Bokura no Ikinari Dousei Keikaku! | 僕らのいきなり同棲計画!| VN Download | Free Download | Honkijiru
INFO
Title : Bokura no Ikinari Dousei Keikaku!
Original Title : 僕らのいきなり同棲計画!
Language : Japanese
Length : –
https://vndb.org/v13658
18+
DESCRIPTION
Keisuke is a high school student, who has just moved to a new school. Michiko, his new classroom teacher, takes him to his new apartment, but there are also two girls, Ayana and Ruiko, waiting him in front of the apartment. Michiko says to them, "You now start living together here." They are forced to lend Michiko a hand to invent a brain stimulant drugs. No one knows how it works…. But when they take it, Ayana and Ruiko get sexually excited. What will happen to them in the end…?
Screenshots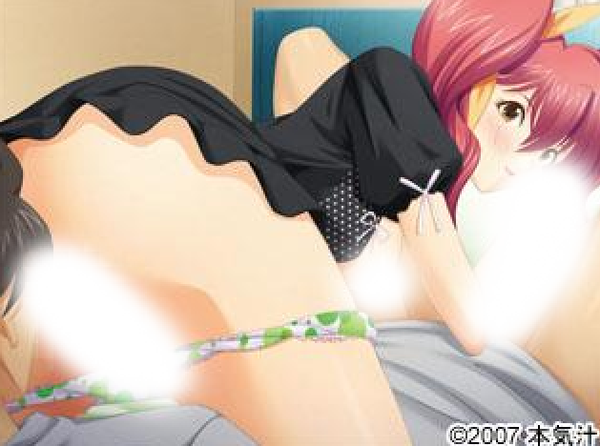 due to error on comment section, for technical issues, you can join our new server discord here