Ark of Artemis | サキュバス☆コネクト!! | Kujirabo.
INFO
Title: Ark of Artemis
Original Title : Ark of Artemis
Language : English,Japanese, Chinese
Length : –
https://store.steampowered.com/app/1572340/Ark_of_Artemis/?curator_clanid=4777282&utm_source=SteamDB
18+
DESCRIPTION
Half a year passed since the world was destroyed by the angels —— Claudia decided to set off for the Demon Continent, but she was attacked by angels on her way. After gaining the power of the divine weapon, she was able to repel the angels.
Classic turn-based combat
Dramatic story experience
Quest guide
Invincible mode
Screenshots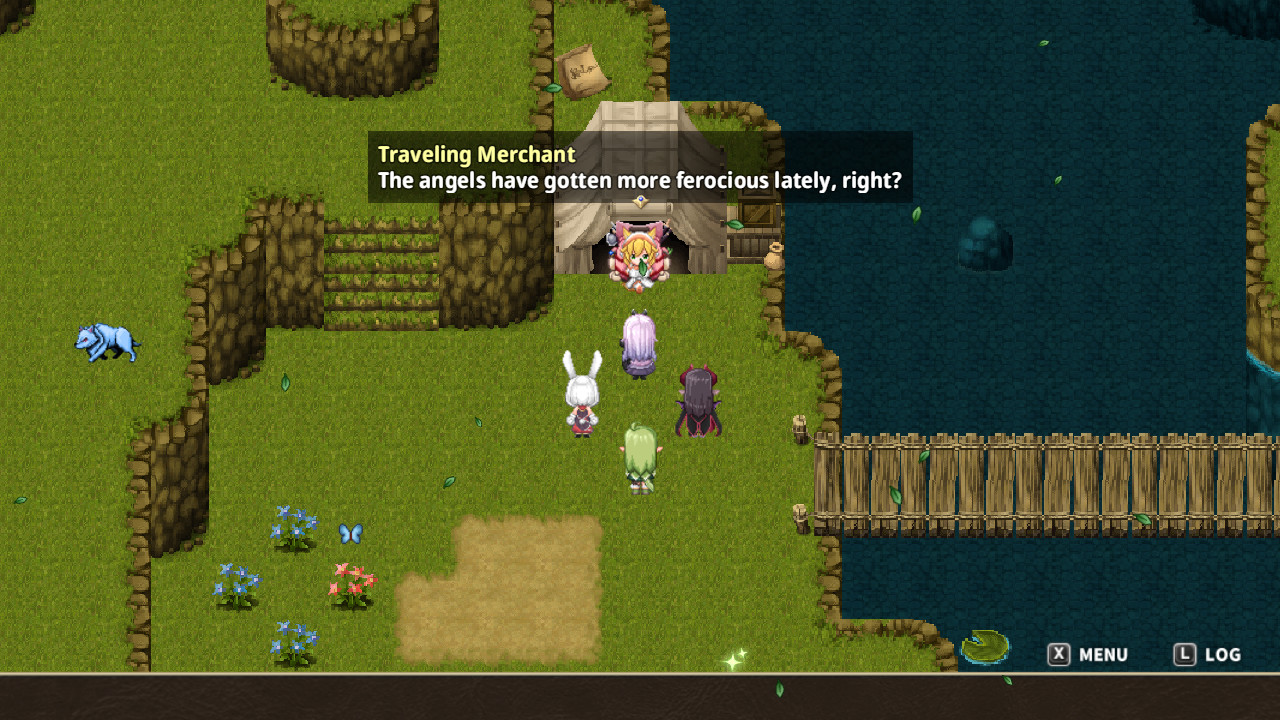 DOWNLOAD LINK
HOW TO INSTALL
1. Extract
2. Play
3. Enjoy!
due to the Comment section on the website not working correctly at the moment, we decided to handle Dead Link Reports through this Form here