Ar nosurge DX / Ar nosurge: Ode to an Unborn Star Deluxe | アルノサージュ DX / アルノサージュ ~生まれいずる星へ祈る詩~ DX | VN Download GoogleDrive |
Free Download GD | Gust | Koei Tecmo
INFO
Title : Ar nosurge DX / Ar nosurge: Ode to an Unborn Star Deluxe
Original Title: アルノサージュ DX / アルノサージュ ~生まれいずる星へ祈る詩~ DX
Length : Very long (> 50 hours)
Language : Japanese
https://vndb.org/v15062
https://vndb.org/r72674
15+
DESCRIPTION
"Ra Ciela", a planet that exists beyond the 7 dimensions, is about to die due to the lifespan of its sun. To prevent this, the Empress of Ra Ciela uses the power of Song Magic to try to relocate the people to another planet via the spaceship Soreil. However, she is met with various troubles, and wanders throughout space.
Many years pass, and just as people had begun to start building cities and had gotten used to living on Soreil, mysterious beings known as Sharls begin to attack them. As far as handling the Sharl, the will of the people is divided in two: the "Genomirai Church" wished to coexist with the Sharl, while the city state "Felion" fought against the Sharl with those who lost technology and knowledge, such as "Delta", the main character, Casty, and others.
Screenshots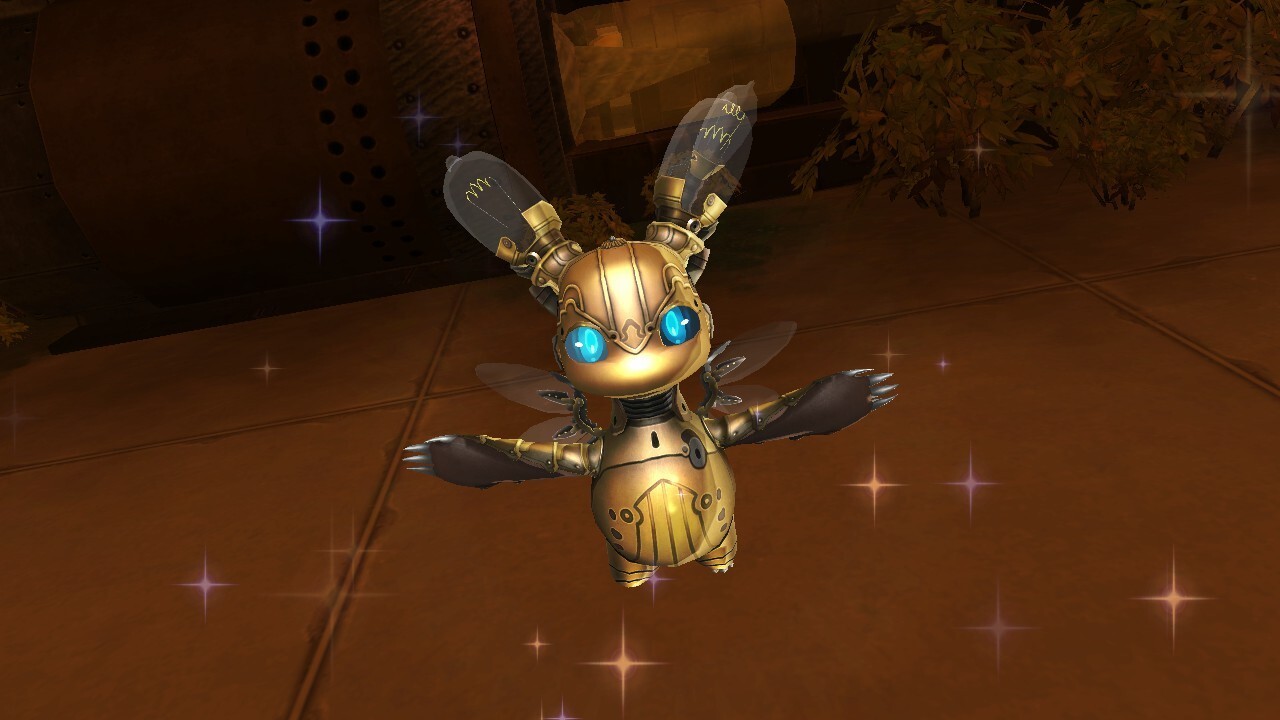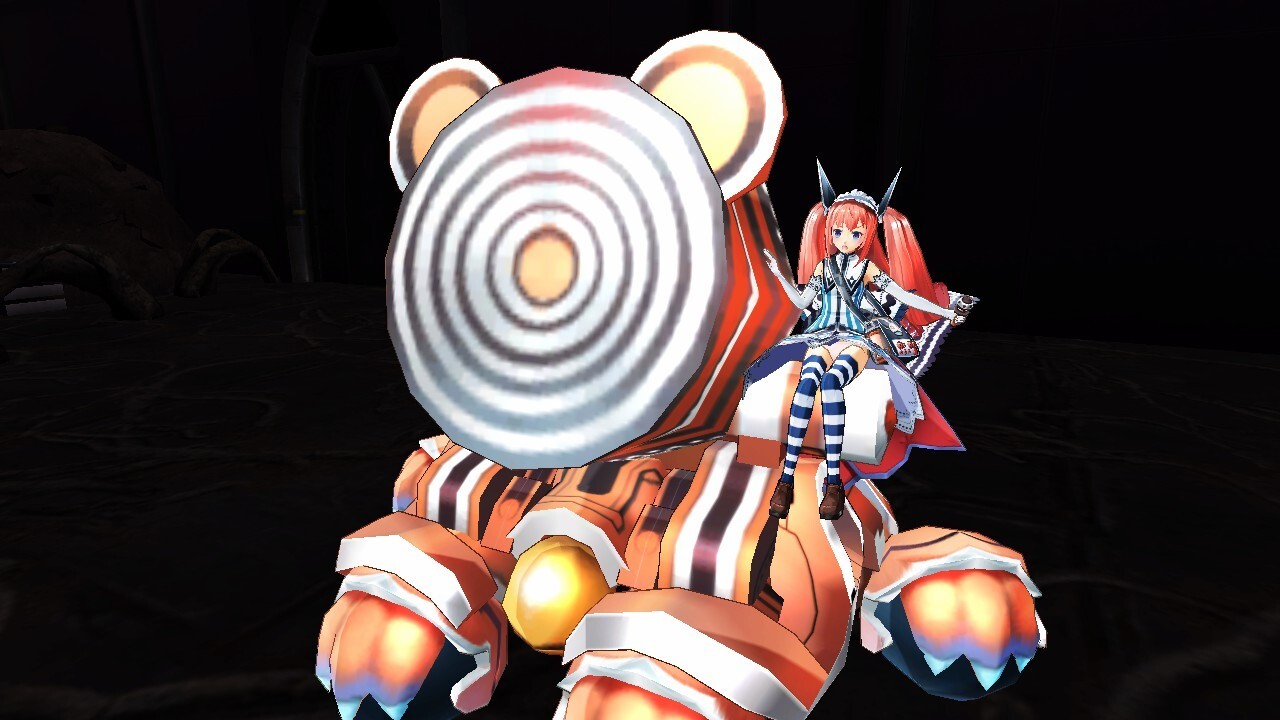 – OPENING –
DOWNLOAD LINK
HOW TO INSTALL
1. Extract
2. Play and run as an administrator with Japanese Locale Emulator
3. Enjoy!
due to error on comment section, for technical issues, you can join our new server discord here