Aniyome | 兄嫁 | VN Download GoogleDrive | Free Download GD | Selen
INFO
Title : Aniyome
Original Title : 兄嫁
Developer : Selen
Released Date : 2014-07-11
Language :
Japanese
Length : Medium (10 – 30 hours)
https://vndb.org/v9669
18+
DESCRIPTION
Main character lost his parents in an accident and was brought up by brother as a result. Now protagonist has inferiority complex over his brother. Brother marries kind and gentle girl Miwa. Jealousy burns up to the point when protagonist desires to rob his brother off the happiness in life starting with his beautiful wife.
Screenshots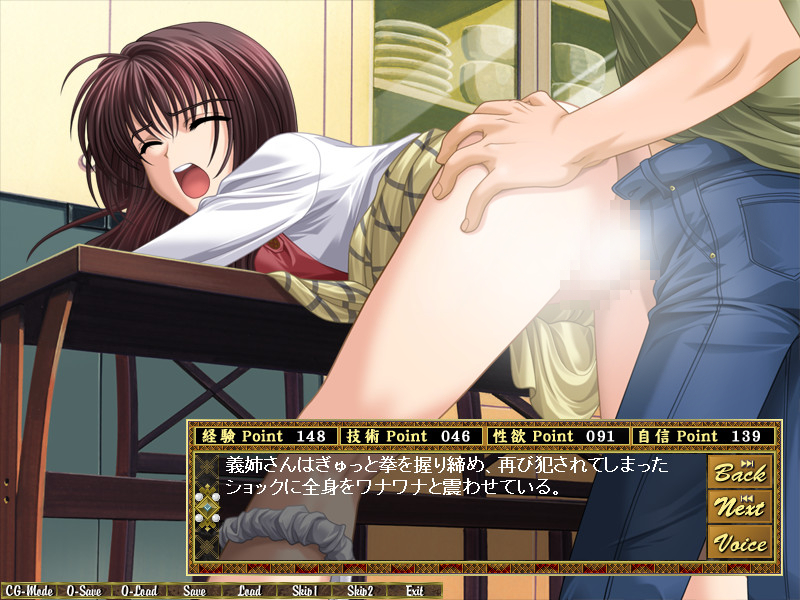 HOW TO INSTALL
1. Extract, Mount, Install
2. Play and run as an administrator with Japanese Locale Emulator
3. Enjoy!
due to error on comment section, for technical issues, you can join our new server discord here