Akatoki 2! -Tsumugu Mahou to Koboreru Hikari-
 | あかときっ2!-紡ぐマホウと零れるヒカリ- | VN Download GoogleDrive | Free Download GD | Escu:de
INFO
Title :  Akatoki 2! -Tsumugu Mahou to Koboreru Hikari-
Original Title : あかときっ2!-紡ぐマホウと零れるヒカリ-
Language : Japanese
Length :  –
https://vndb.org/v21254
https://vndb.org/r54694
18+
DESCRIPTION
The world we live in is overflowing with mysteries: people ride on brooms, cast magic, and fight against beings that appeared to have come straight out of a fairy tale. The world had once fallen in a crisis, but that is now all in the past. Even though these fairytale-like creatures 'Kurayami' still battle with magicians in the skies, there is a on-going search for a way to co-exist together.
In the renowned magic city of Akatoki lies the world's best magician training academy. Akatoki is designed to be a model city for co-habitation between the two races and is also home to the group of magicians who had previously saved the world. A generation later, as a new team of magicians was to be assembled, there was the beginnings of a new being…
Screenshots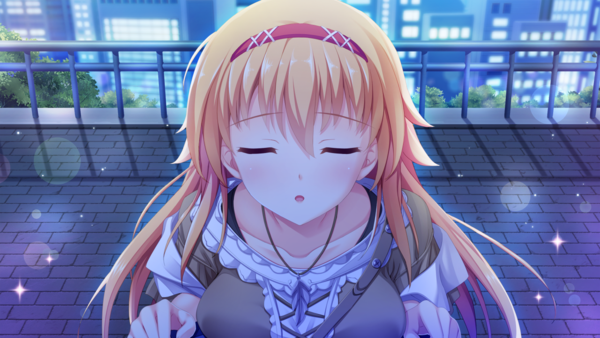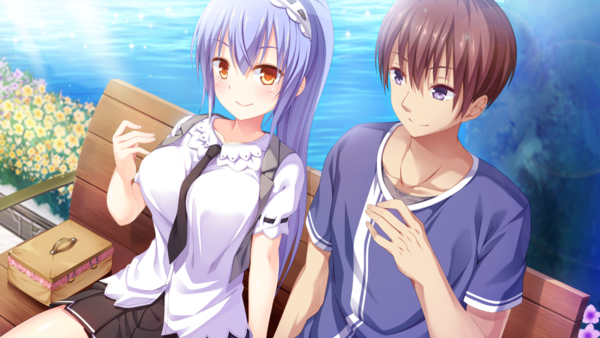 LINK DOWNLOAD
HOW TO INSTALL
1. Extract
2. Play and run with Japanese Locale Emulator
3. Enjoy!