Ai Suru Tsuma to 10-nin no Kako Otoko | 愛する妻と10人の過去男 | Atelier Sakura
INFO
Title : Ai Suru Tsuma to 10-nin no Kako Otoko
Original Title : 愛する妻と10人の過去男
Aliases: –
Language : Japanese
Length : –
https://vndb.org/v30798
18+
DESCRIPTION
The main character, Taichi and his wife, Miwa, are newlyweds who got married in a romantic relationship at work.
Since they were raised by both parents who are strict with each other, they have a similar relationship with each other when they were young.
Marriage is reached after a dating period of two years.
On her day, Taichi discovers a photo taken by Miwa with a man he was dating in the past.
Hearing with a muffled feeling, she discovers that she had a relationship with 10 men in the past.
Even if I think it's a thing of the past, I don't care about it anyway …
Eventually, she wanted to know what she really was and asked her about her past experiences. (MTL)
Screenshots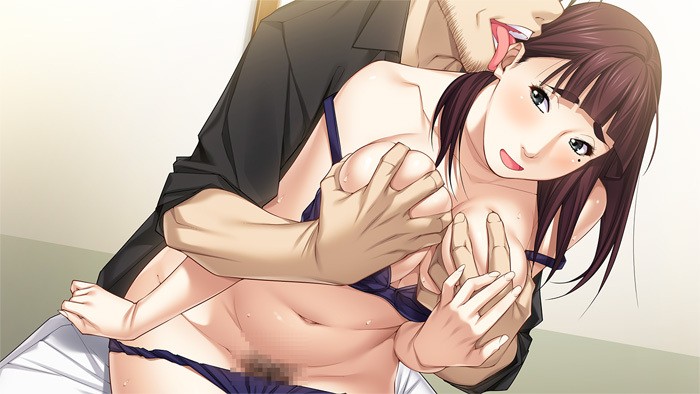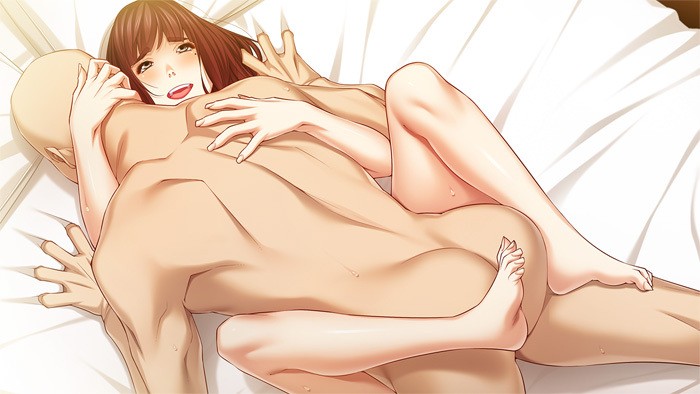 – OPENING –
HOW TO INSTALL
1. Extract
2. Play and run as an administrator with Japanese Locale Emulator
3. Enjoy!