Unionism Quartet – First Press Edition | ユニオリズム・カルテット 初回版 | VN Download GoogleDrive | Free Download GD | Clip☆Craft
INFO
Title : Unionism Quartet – First Press Edition
Original Title : ユユニオリズム・カルテット 初回版
Language : Japanese
Length : Long (30 – 50 hours)
Release: 26-12-2014 [Unionism Quartet – First Press Edition]
28-10-2016 [Unionism Quartet A3-Days – Deluxe Edition]
https://vndb.org/v15288
https://vndb.org/r34164
https://vndb.org/r44697
18+
DESCRIPTION
Fehde, a ceremonial duel with its origins in the Middle Ages, has morphed into the wildly popular sport 'fehda', with the combatants being called 'knights'. Akito transfers into a school (Camelot) which trains knights and thanks to the Princess Yurina of the Albion Kingdom, he was made a member of the Knight Order ("Union") and tasked with the goal of winning the school's grand tournament, Vartok Fehda. He started out as an unknown, but people started knowing his name once he fought past many strong opponents and progressed deeper into the tournament. Will he be able to come out on top and claim the title of strongest of them all?
Screenshots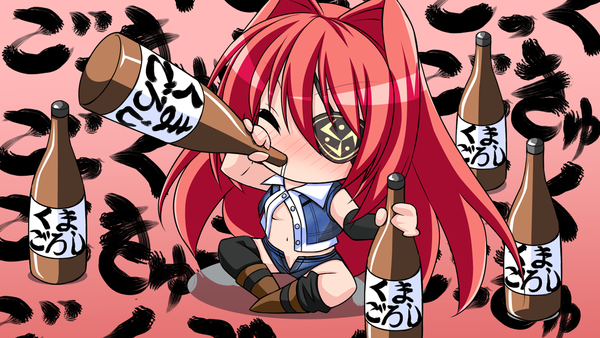 – OPENING –
LINK DOWNLOAD
[UQ Disc][ユニオリズム・カルテット A3-DAYS 豪華版]
HOW TO INSTALL
1. Extract
2. Play and run with Japanese Locale Emulator
3. Enjoy!