Traveling Stars
|
トラベリングスターズ + MiniFanDisc
| Visual Novel Download | Visual Novel Free Download | Hooksoft
INFO
Title : Traveling Stars + MiniFanDisc
Original Title : トラベリングスターズ + MiniFanDisc
Aliases : –
https://vndb.org/v19088
18+
DESCRIPTION
Souma is your average guy living a very ordinary life in peaceful Japan, however one day he was chosen for an extremely important role. As the world's ambassador to the newly linked "other world" Sansarune, he was tasked with taking in their magic culture there. He despaired at having no friends, TV nor games in this world, but how could one not be excited about being in a fantasy world that everyone dreams of? It was a world of elves, vampires, angels and demons, not to mention girls with animal ears.
Ten years later, Souma returned to the human world to the jointly-created floating city Arteal, and enrolled into the newly-founded magic school there. As someone who had experienced both cultures, he was relied upon, looked up to, and adored by everyone. It was a unique new beginning for someone who used to be just a normal boy.
Screenshots/CG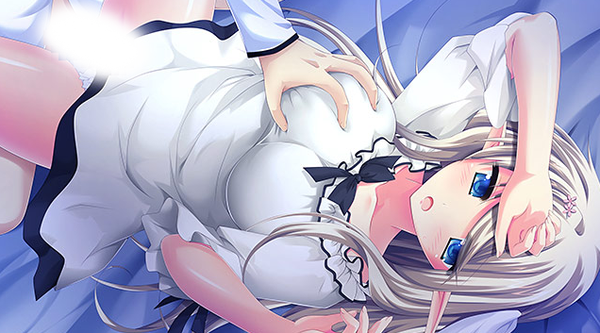 OPENING
LINK DOWNLOAD
Part Link: GD | GD2 | OD | OD3 | ONEDRIVE2 | TB | TB2 | MEGA
MiniFanDisc [Single Link] : UPLOADHUB | ONEDRIVE | TERABOX
RAR PASSWORD : ryuugames.com
HOW TO INSTALL
1. Ensure your system is properly set to Japanese System Locale.
2. Extract, Install.
3. Apply the crack if needed.
for technical issues, i'd recommend to join our new server discord here