INFO
Title : Nakadashi AV Satsuei Takuran Otoko ni Shikyuu o Akewatasu Hitozuma Bengoshi ~Anata no Kodomo wa Oroshimashita~
Original Title : 膣内射精AV撮影 托卵男に子宮を明け渡す人妻弁護士 ~あなたの子供は堕ろしました~
DESCRIPTION
Five years after I got married to my wife, Aya, I finally found out that I had a child, and it was a climax of happiness.
He bought a new house, and although he was busy with work, he was doing well, and everything was smooth.
One day, I receive video data from an acquaintance.
The video showed the incredible appearance of his wife, who had been with him for five years.
Is the actress with the mosaic really Aya, and is the child in her Aya really her own?
Can you forgive her wife's betrayal?
Screenshot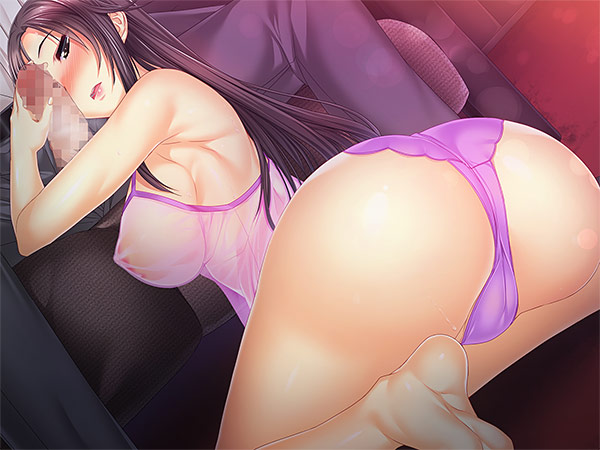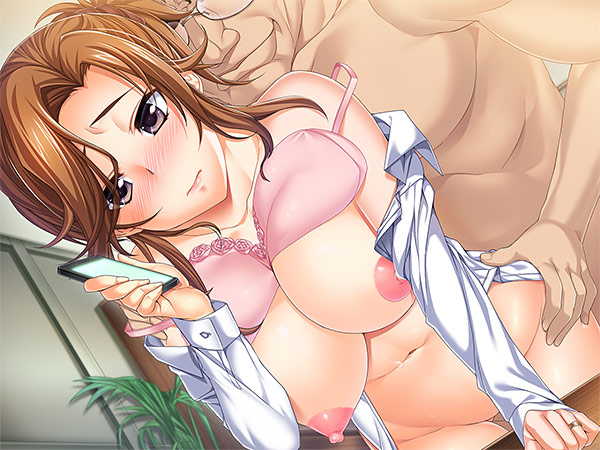 LINK DOWNLOAD ( 417 MB )
Crack
Password:
ryuugames.com
HOW TO INSTALL
Read this before asking technical issues on #help-chat discord server
Installation
>You need winrar to extract the files and input the password
>if the game was pre-install version, you only need to run game.exe using system japanese locale or locale emulator (Read this)
>If the installer using  .mdf, .iso format, you need to mount it using daemon tools (Read this) and use the following guide :
1. Run the setup.exe using system japanese locale or locale emulator (Read this)
2. Install the game on desired directory
3. Run the game using system japanese locale or locale emulator (Read this). if serial pop-up occurs, you need a crack ( check other folder/file, usually we put the crack inside rar)
for technical issues, i'd recommend to join our new server discord here