INFO
Title : Heliotrope -Sore wa Shi ni Itaru Kami no Ai-
Original Title : ヘリオトロープ-それは死に至る神の愛-
Language : Japanese
Developer : Hatena
Released date : 2009-04-24
Length : Medium
https://vndb.org/v1636
18+
DESCRIPTION
There is a mysterious phenomenon that some people are given a divine power, but cursed instead. Yes, those people are found all around the world.
Yashiro is negative and withdrawn. One day, a girl suddenly appears and gives him a sword called "Laevatein". Like this, he gets involved in a battle. As being in a battle, he gradually gets to know what's going on around the world.
A battle for the mysterious island…. A guerrilla group called "Banner"…. A mysterious girl called "Iris"…. Yashiro's new life starts when meeting Yuzuka, who is a member of the new Japan army. Mitsuba, a member of the Banner, plants herself in front of Yuzuka… Yuzuka, Mitsuba, and Yashiro. What will happen to them in the end…?
Screenshot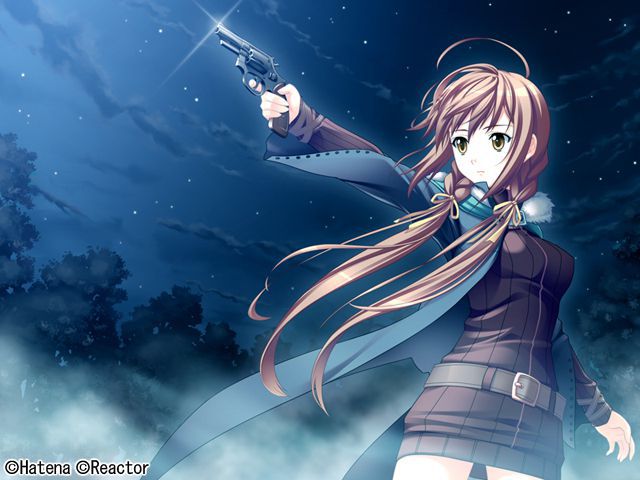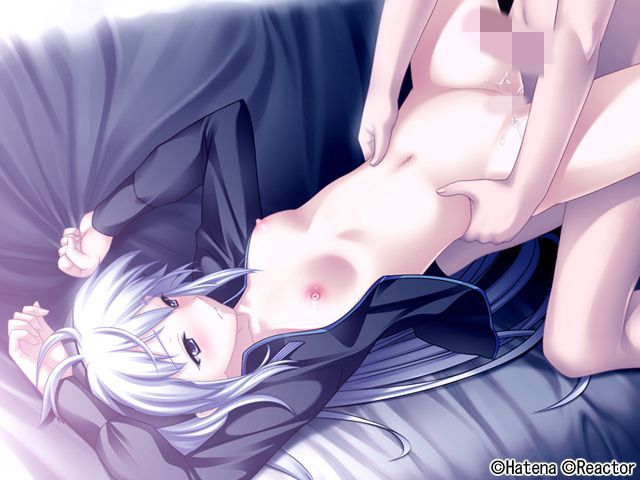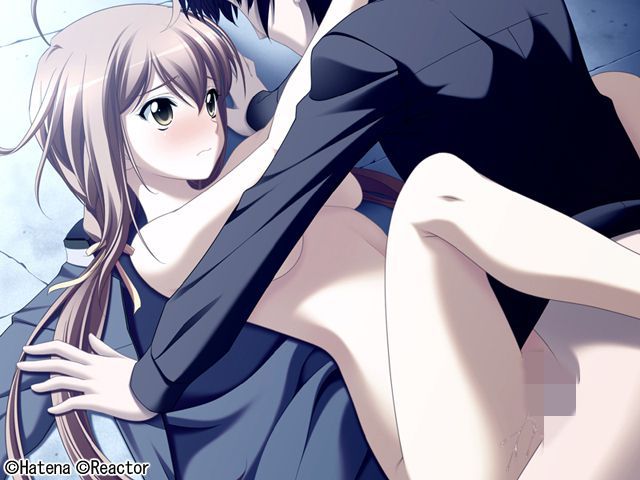 LINK DOWNLOAD ( 3 GB )
HOW TO INSTALL
Read this before asking technical issues on #help-chat discord server
Installation
>You need winrar to extract the files and input the password
>if the game was pre-install version, you only need to run game.exe using system japanese locale or locale emulator (Read this)
>If the installer using  .mdf, .iso format, you need to mount it using daemon tools (Read this) and use the following guide :
1. Run the setup.exe using system japanese locale or locale emulator (Read this)
2. Install the game on desired directory
3. Run the game using system japanese locale or locale emulator (Read this). if serial pop-up occurs, you need a crack ( check other folder/file, usually we put the crack inside rar)
for technical issues, i'd recommend to join our new server discord here