Death end re;Quest | デス エンド リクエスト | VN Download GoogleDrive |
Free Download GD | Compile Heart & Idea Factory Co., Ltd.
INFO
Title : Death end re;Quest
Aliases : デス エンド リクエスト
DESCRIPTION
Death end re;Quest takes the classic turn-based RPG and flips it upside-down. Switch between the RPG action of the game world and the visual novel segments of the real world. In the realm of game development, it may seem all fun and games until the lines between fantasy and reality begin to blur.
Screenshots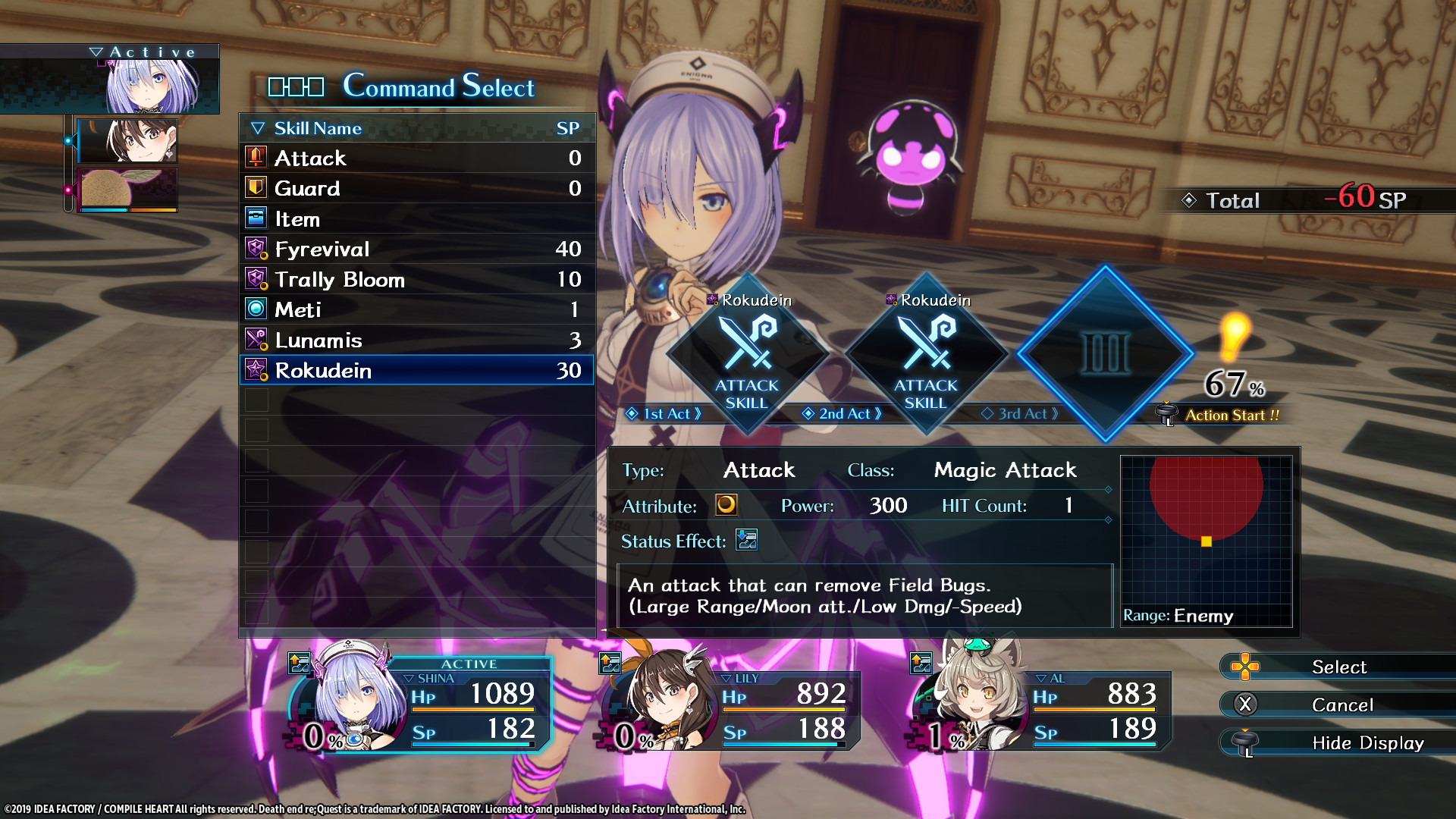 – OPENING –
LINK DOWNLOAD
HOW TO INSTALL
1. Extract
2. Play and run with Japanese Locale Emulator
3. Enjoy!