Chou Hitoumeguri | 超・秘湯めぐり | Potage | Free Download
INFO
Title : Chou Hitoumeguri / Chou Hitou Meguri
Original Title : 超・秘湯めぐり
Developer : Potage
Released Date : 2015-02-27
Language :
Japanese
Length : –
https://vndb.org/v16400
18+
DESCRIPTION
The main character, Kensuke Yamano, is a former mountain photographer who is unemployed.
Because I often stayed at hot spring inns with a lot of work, I said that there is a family word in hot springs.
I was invited to the Toyoshiki Ryokan where my juniors are the proprietresses.
Screenshots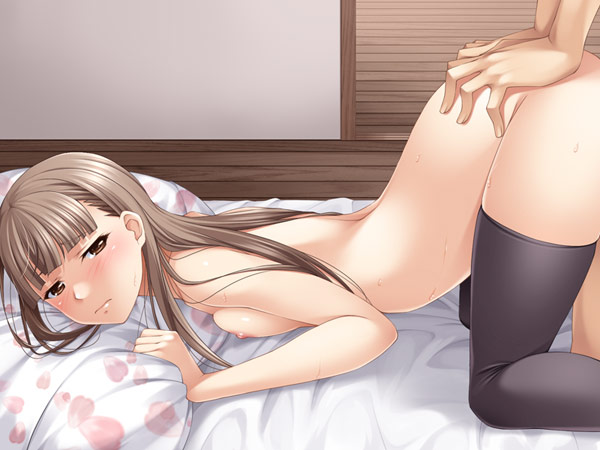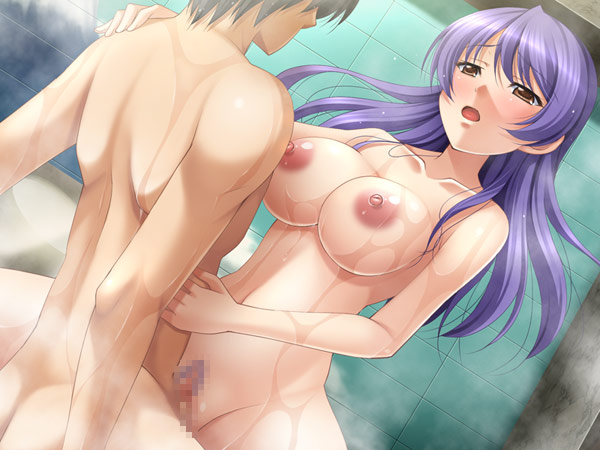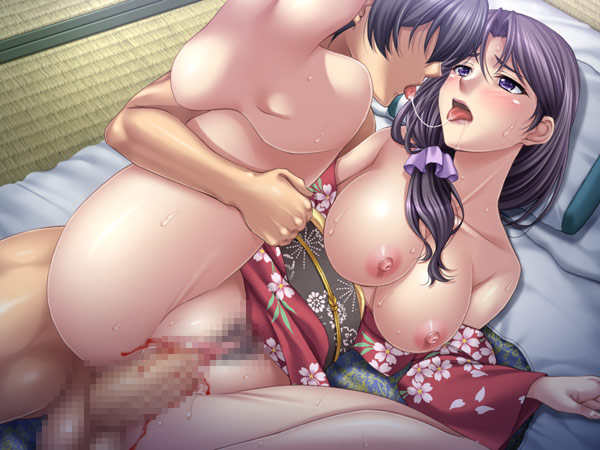 HOW TO INSTALL
1. Extract
2. Play 
3. Enjoy!