INFO
Title : Anal * Teacher ~Kando Ryoukou!? Gyaku Lesson~
Original Title : アナル*ティーチャー ~感度良肛!? 逆レッスン~
Language : Japanese
Developer : Appetite
Released date : 2016-06-10
Length : Short
https://vndb.org/v19447
18+
DESCRIPTION
Mifuyu Hanai, who is a teacher at this school, is worried about one student.
Shinji Koda, a male student who is extremely quiet and unobtrusive.
It seems that he has been bullied since he entered this class.
She decided to invite Koda-kun to the Lifestyle Guidance Room to talk about the current situation and future.
I whisper gently, caring for Koda-kun, who looks down silently.
Perhaps it was when I exhaled a little while looking into his face, which still didn't say anything.
"Kuku … Don't worry, sir. I've been trying to get you bullied."
Koda-kun laughed back mysteriously, and I didn't understand what he said for a moment.
If you don't follow your own obedience, you will commit suicide, leaving behind a suicide note that has plagued bullying.
That said, he says he was being bullied to threaten me.
A person who wants to manipulate people and do what he wants.
For that purpose, it's okay to lie or hurt people. That was Koda-kun's true nature.
"I've always been curious … What kind of voice does the teacher scream?"
I noticed that my wrist was being grabbed.
The thing that Koda-kun is clenching … it was a big syringe … no, it looked like a huge enema.
"Hey, let me know, teacher …?"
Screenshot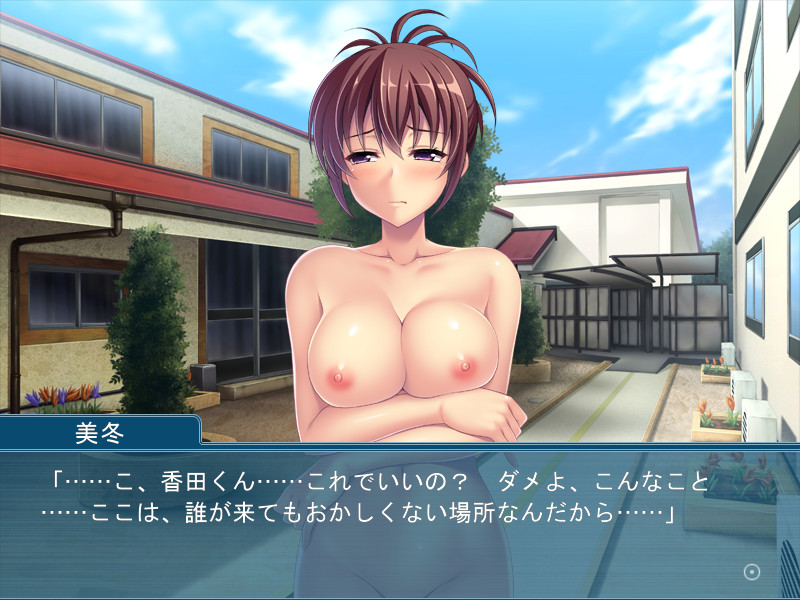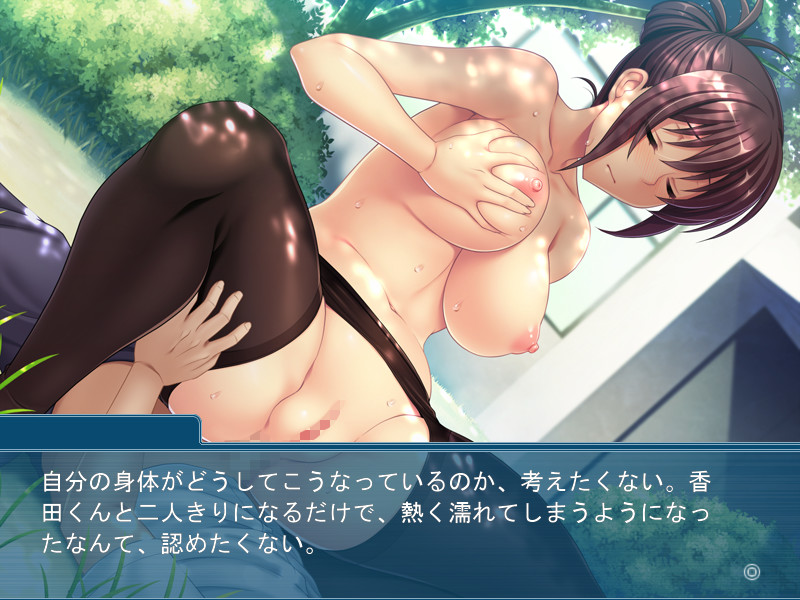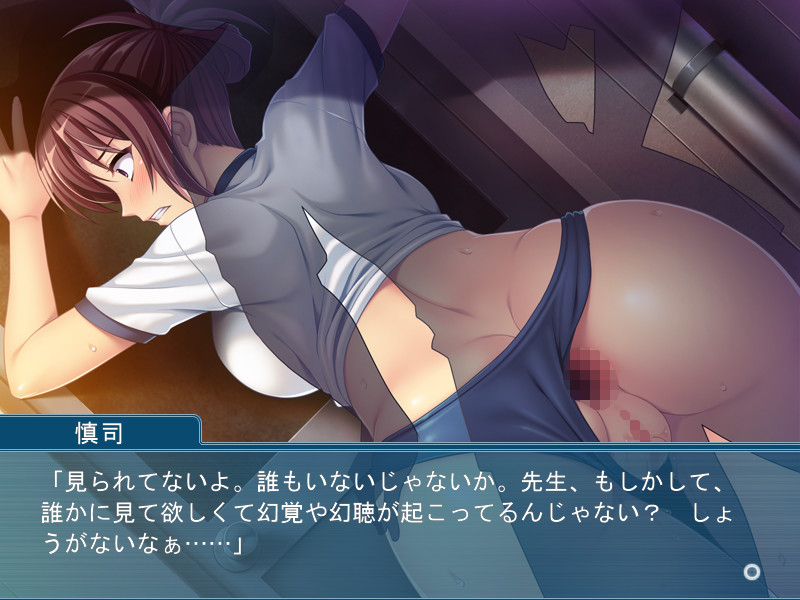 LINK DOWNLOAD ( 631 MB )
HOW TO INSTALL
Read this before asking technical issues on #help-chat discord server
Installation
>You need winrar to extract the files and input the password
>if the game was pre-install version, you only need to run game.exe using system japanese locale or locale emulator (Read this)
>If the installer using  .mdf, .iso format, you need to mount it using daemon tools (Read this) and use the following guide :
1. Run the setup.exe using system japanese locale or locale emulator (Read this)
2. Install the game on desired directory
3. Run the game using system japanese locale or locale emulator (Read this). if serial pop-up occurs, you need a crack ( check other folder/file, usually we put the crack inside rar)
for technical issues, i'd recommend to join our new server discord here